Paranova ensures high quality and lower prices on original high-quality pharmaceuticals
Since 1989 we have worked for competitive pricing and high-quality pharmaceuticals every day. Our core activities are in the import and trade of high-quality pharmaceuticals, and Paranova offers over 800 different original EU pharmaceuticals for the good of our local, Nordic societies and patients.
CAREERS
Do you want to join our team?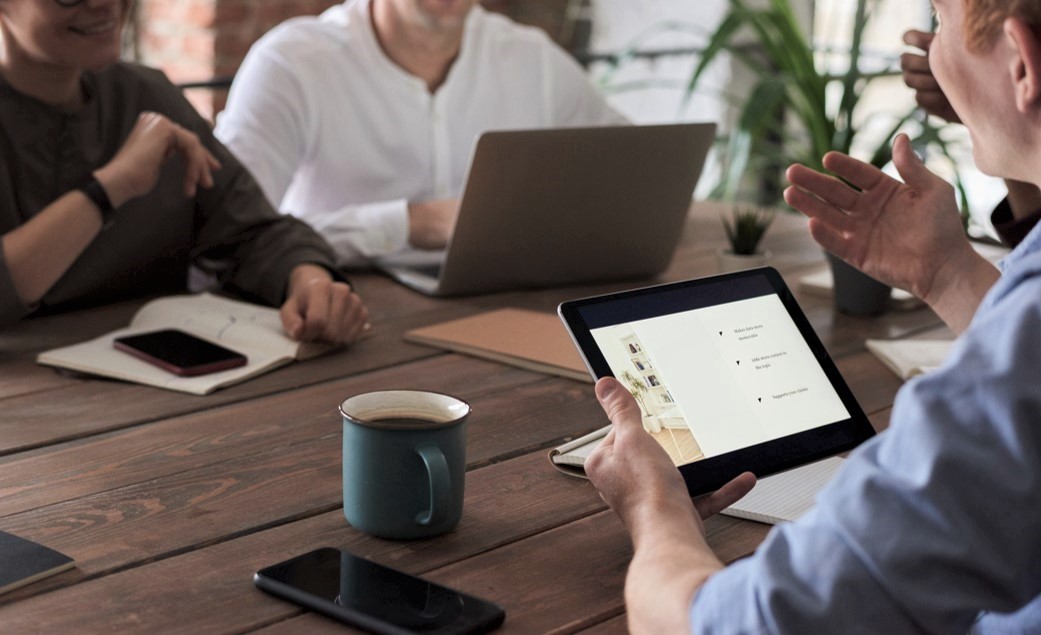 If you want to join our dynamic team, we are always interested in hearing from skilled and committed individuals to take part in our international organization.