Paranova ensures high quality and lower prices on original high-quality pharmaceuticals
Since 1989 we have worked for competitive pricing and high-quality pharmaceuticals every day. Our core activities are in the import and trade of high-quality pharmaceuticals, and Paranova offers over 800 different original EU pharmaceuticals for the good of our local, Nordic societies and patients.
CAREERS
Do you want to join our team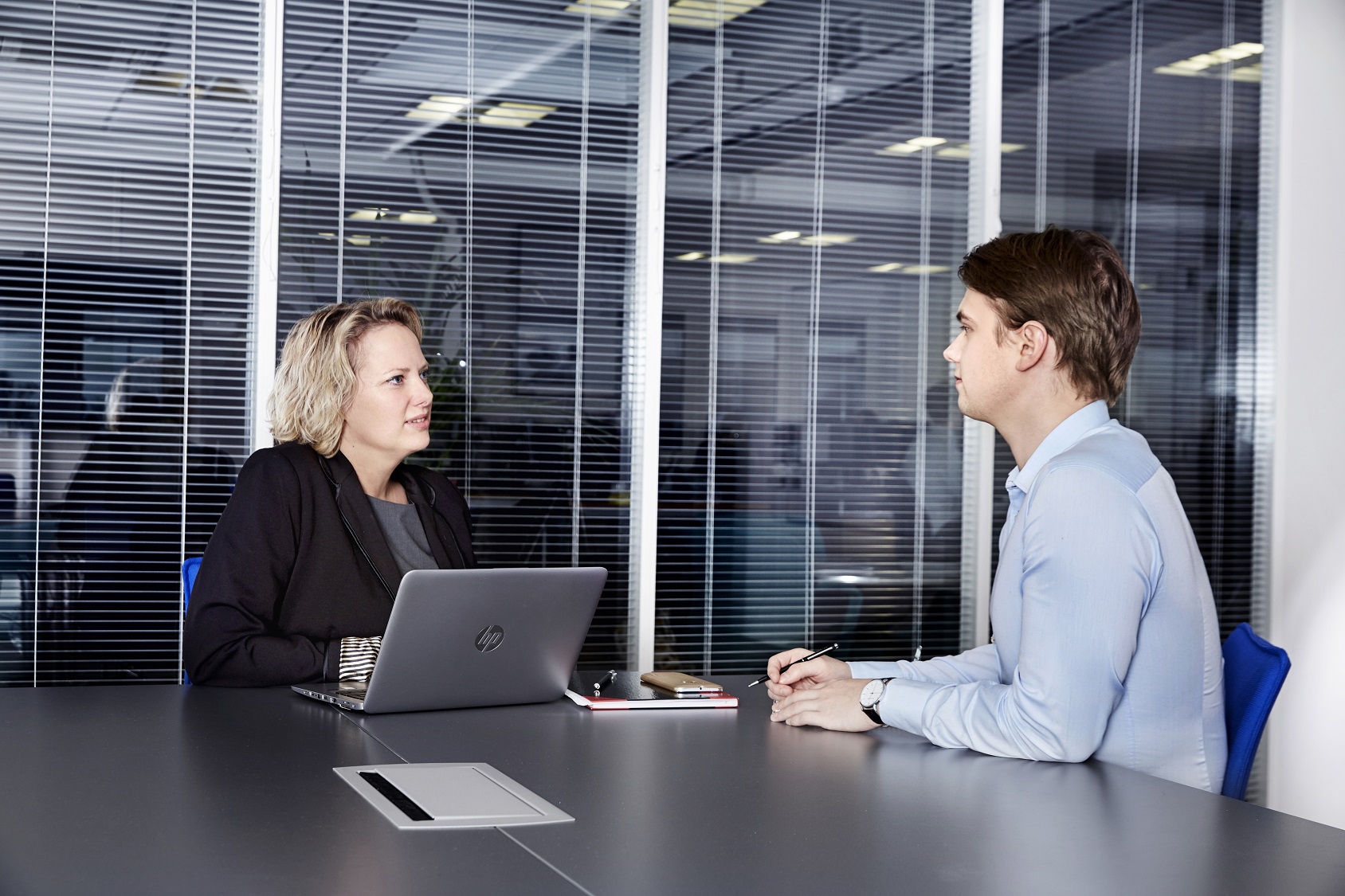 If you want to join our dynamic team, we are always interested in hearing from skilled and committed individuals to take part in our international organization.
NEWS
New studies on cost savings through medicine imports in EU countries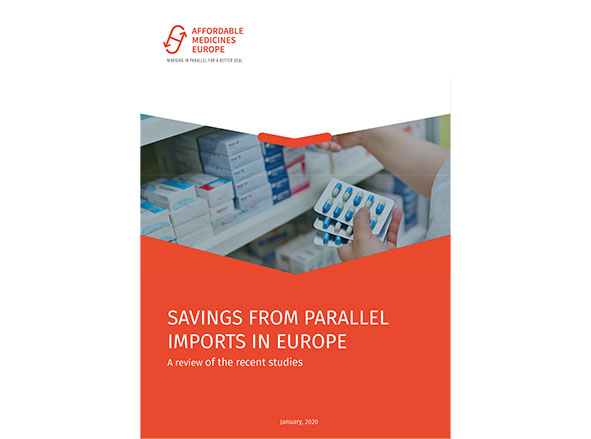 The European Association of Euro-Pharmacuetical Companies, EAEPC, changed its name to 'Affordable Medicines Europe'.
The new name better reflects the industrys right to exist, namely to make medicines for healthcare systems and patients in the EU more affordable. Imports of inexpensive original medicines are often the only competition for the high-priced products of the pharmaceutical manufacturers - especially for patented medicines.
In addition, medicine imports alleviate delivery bottlenecks. New studies show significant direct and indirect cost savings through parallel imports for EU health systems.
Details can be found in the press release at the webpage of the association https://affordablemedicines.eu/ and the study 'Savings from Parallel Imports in Europe' (annex).